One of the few places, if not the only, you can go for deep neuro and behavioural expertise in a variety of contexts. Andy has developed numerous proprietary models over the years based on the brain, behavioural sciences, organisational sciences, and business experience.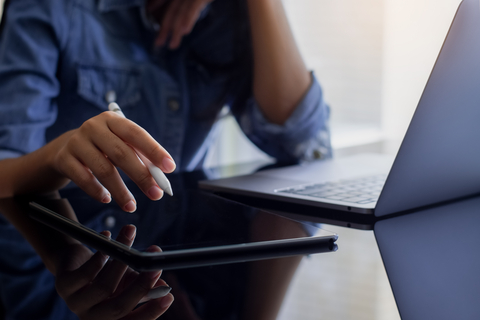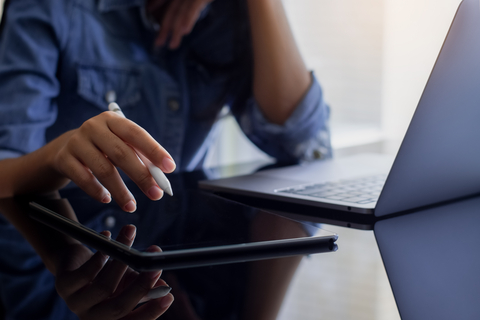 Online Courses
Brain + Behaviour (3 Modules)
Neuroleadership (3 Modules)
SCOAP Coach (3 Modules)
Brain + Behaviour Module 1 is a prerequisite for all courses
More details here
Unique Insights
Giving you unique brain-based insights, expertise, and knowledge, on the brain, behaviour, in leadership and coaching contexts.
We build a comprehensive model of brain and behaviour as a general introduction to the brain, behaviour, motivation, and well-being.
We then build robust models of leadership and coaching supported by the science and research. Readable and easily accesible.
Short and Scientific
Build your knowledge and expertise, with our unique insights, quickly and easily.
Our online modules are scientifically robust (as is everything we do) but designed as short consolidated courses.
6-12 hours work should get you through each module. You can choose to have yourself certified at a small additional cost and workload.
More details here
Accessible
The courses are all set up in a bit.ai document which is:
Easy to read and easy to access documents on all devices
Easy to update
Ability to add links and media
Less cumbersome than many online learning platforms
Ability to export learning material as PDF or Word doc
Keeps large groups of content together in one coherent flow
Easy to navigate
Great value at only $170 per course.